Our General Store Owners' Indomitable Spirit
As with everything else in life, Silker's had its share of pain when a fire destroyed our business on December 6, 1957. However, this incident didn't stop us from serving our customers. We reopened in 1958 with a new store inside our present building that was built on the same location.
Silker's is where the prices are friendly and the services are even friendlier. We will gladly assist you in finding the freshest meats, fruits, and vegetables to make any meal a real feast. All the dishes you make with our products will bring back memories of your mom's home cooked meal.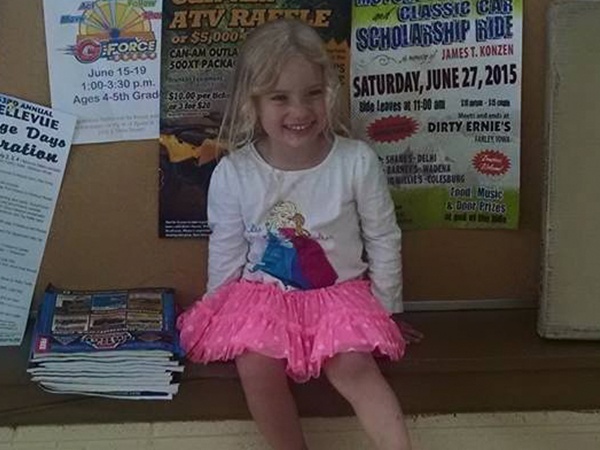 Our General
Store's Awards
Area Residential Care BaconFest Award Winner
Divine Word Seminary Recognition
Dubuque County Pork Producers
Western Dubuque HS Recognition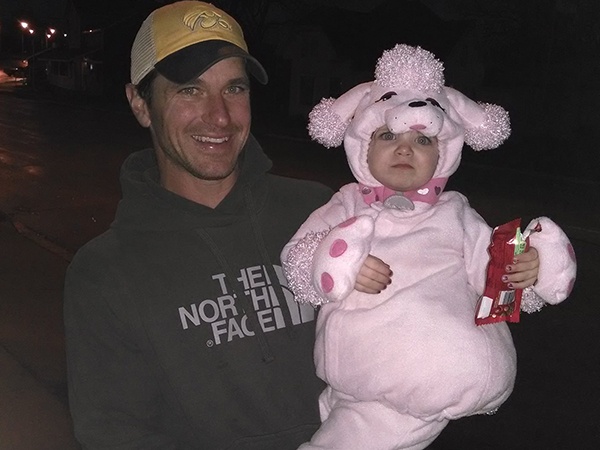 Our General Store Is
Affiliated With
Divine Word Seminary
Epworth Fire Department
Epworth Methodist Church
St. Elizabeth Pastorate
Western Dubuque HS